Alpha testing is the first software testing phase carried out by developers or testers within the organization before the product is released to external users. It is an essential stage in the software development lifecycle where the software is tested for its functionality, usability, and overall performance.
During alpha testing, the software is tested in a controlled environment where developers can closely monitor the software's behavior and make necessary changes to fix any issues that arise. The testers typically use test cases and scripts to simulate various scenarios and test the software's functionality, reliability, and usability. The main objective of alpha testing is to identify any defects or bugs in the software and to ensure that it meets the expected requirements and standards. This phase is crucial because it helps to detect issues early on, which saves time and resources in the long run. Additionally, it provides an opportunity to collect feedback from internal testers and improve the overall user experience of the software.
On February 17, 2023, the MARVEL Technologies team conducted an alpha testing activity at the University of Southeastern Philippines with the College of Engineering's BS in Mining Engineering faculty and students as testers. The project team coordinated a courtesy call to Dr. Dalia Reconalla, Dean of the College of Engineering, the morning before the actual alpha testing activity.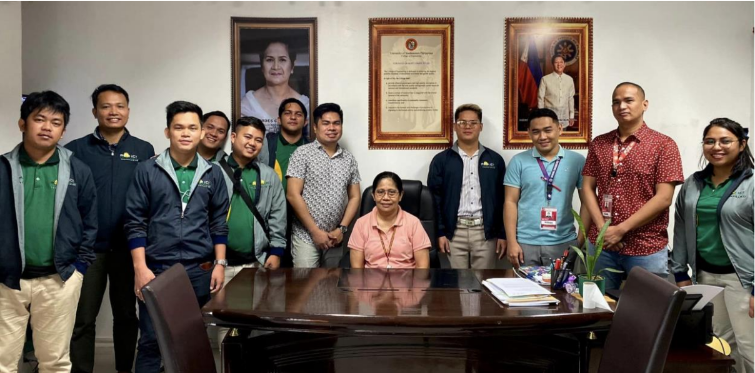 Initially, the alpha testing activity should be conducted with the head mining engineers of the partner agency, the Apex Mining Company, Inc. However, due to their unavailability that was cascaded to the team a day prior to the scheduled travel, the project team decided to coordinate with a different set of testers. The MARVEL Technologies team expressed their gratitude to Dr. Dalia M. Reconalla, Dean of the University of Southeastern Philippines' College of Engineering, and also to Engr. Mark John Pag-alaman, BSME Program Head, for the very timely and positive response to our request to conduct an alpha test.
The alpha testing activity was a success, and it has allowed the Mining Engineering faculty and students at USeP to try out the MARVEL Technologies' advanced solutions. It has given them hands-on experience with the latest tools that will enable them to learn and prepare for their future careers in the mining industry innovatively.