We interact in the modern world
Geographic Information System for Agricultural and Fisheries Machinery and Infrastructure (GEOAGRI)
2nd Flr. Hiraya Building, Caraga State University, Ampayon, Butuan City, Philippines
center for human-computer interaction
GEOAGRI is an in-house web-based system jointly developed by the Bureau of Agricultural and Fisheries Engineering and Caraga State University to consolidate the information of FMR projects. It is envisioned to be the common portal for all Government Agencies and Local Government Unit (LGU) implementing FMR which promotes transparency, governance, maximized resource allocation and minimized duplication and overlapping of projects.
GEOAGRI aims to provide an online interactive Management Informative System(MIS) portal which will consolidate, store/manage, process, and analyze GIS-based data of the FARM-to-Market Road Projects of the Department and other road projects of National Government Agencies(NGAs) and Local Government Units (LGUs).
Provide an avenue for transparency, inter-agency data sharing, science-based approach planning, and harmonization of FMR implementation.
Facilitate the visualization of robust spatial data available online and provides a visual assessment of the road network.
Address the issues on FMR location where farmers will fully utilize the benefits, interconnectivity of FMRs, elimination any form of duplication, and build FMR information system among the different implementing agencies and complement NAMRIA geoportal and other online web-mapping data sources.
GEOAGRI is an enhanced IROAD that provides additional functionalities that includes reports generation, specific user-dashboard, enhanced GUI for user ease-of-use, and API functions for other supporting agencies. It is used to automate the prioritization of proposed FMR based on set criteria. It provides and interactive geo-mapping visualization of roads and its connectivity.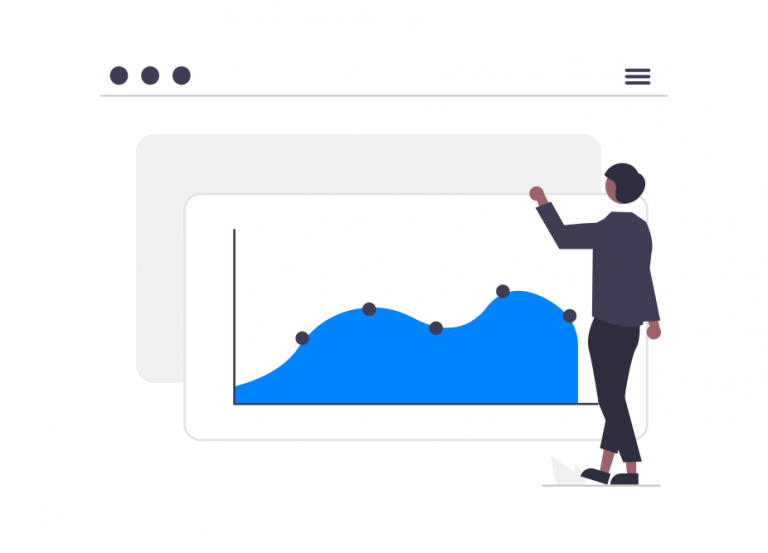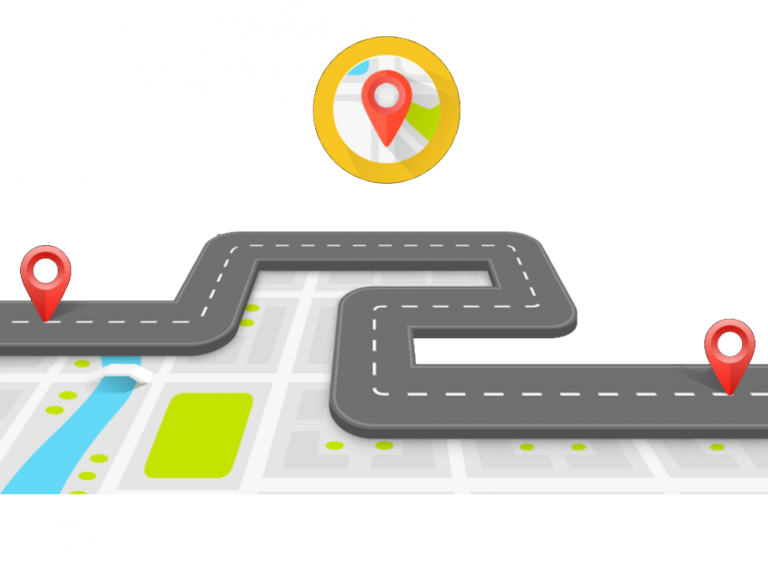 Utilizing human sciences, computational, engineering and informationtechnologies and fostering research and development on the area of artificialintelligence, augmented reality, and other HCIs-related field of specialization todeploy computing Research Development Innovation outputs for the development of Caraga region and beyond.
2nd Flr. Hiraya Building, Caraga State University, Ampayon, Butuan City, Philippines
Email : chci@carsu.edu.ph