We interact in the modern world
Records Management System
2nd Flr. Hiraya Building, Caraga State University, Ampayon, Butuan City, Philippines
center for human-computer interaction
A Records Management System was developed to assist the DSWD records officer and the organization itself and its clients as a whole for fast record tracking and to provide fast and efficient service. It is an application for digital archiving and indexing of documents. These documents are cataloged into five categories: administrative, financial, legal, personnel, and social services records. These records are vital in the organization and have a corresponding retention period where the documents could be disposed of as stipulated in the National Archives Policy of the Philippines.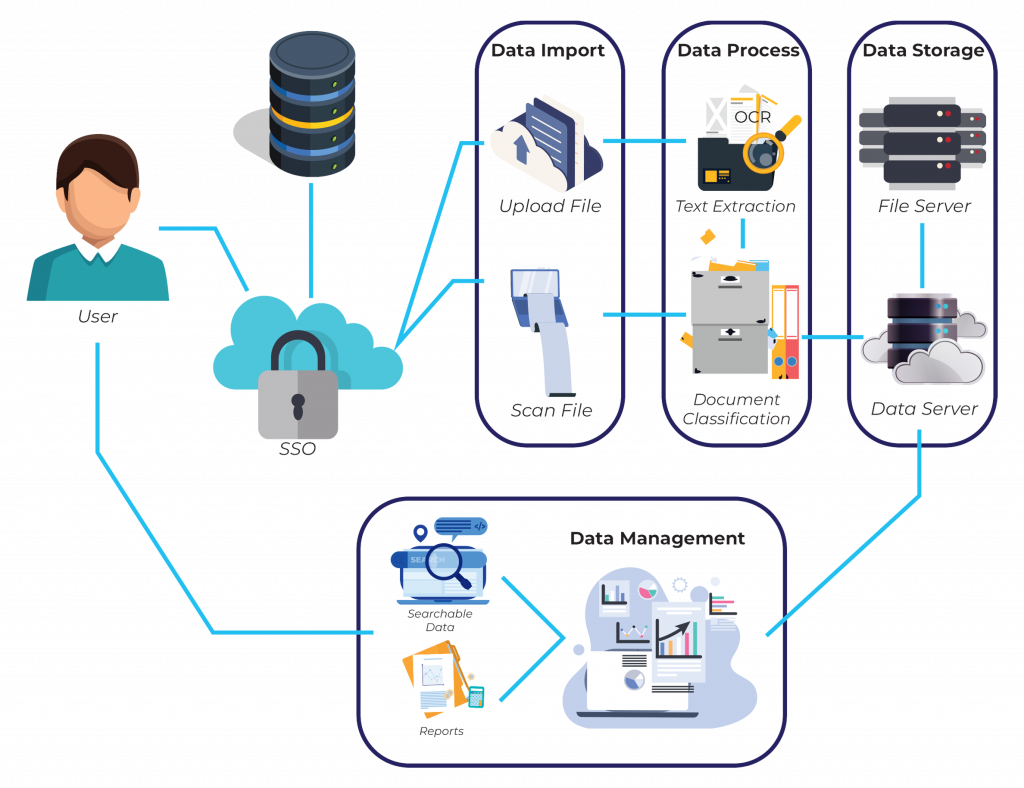 Authentication and Authorization + CAPTCHA
Scan documents
Upload documents
Extract text of the uploaded/scanned documents
AI- endabled classification (user assisted)
Search Facility
Manage Entries (Edit/Update/Delete)
Quick Response (QR) Code
Watermark
Export documents
Generate reports
Generate statistics
Transaction Logs
User-friendly GUI
Application Programming Interface (API)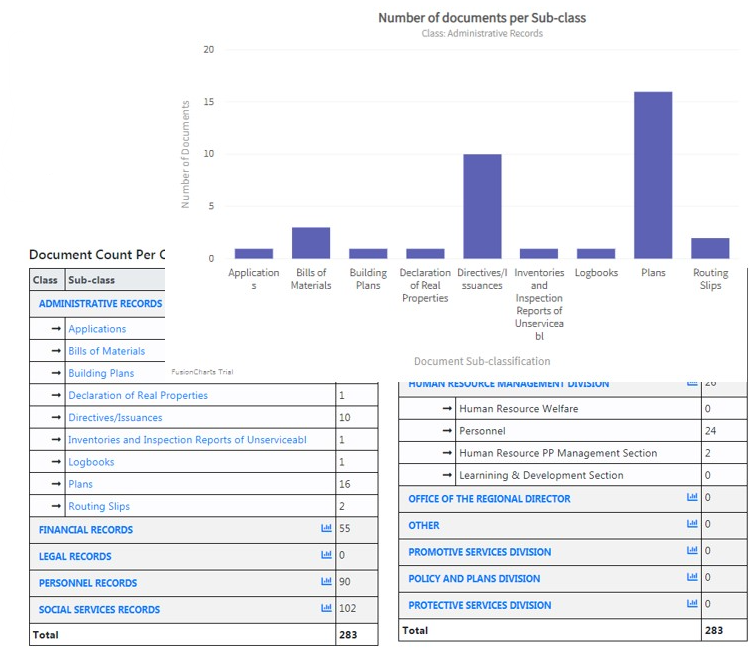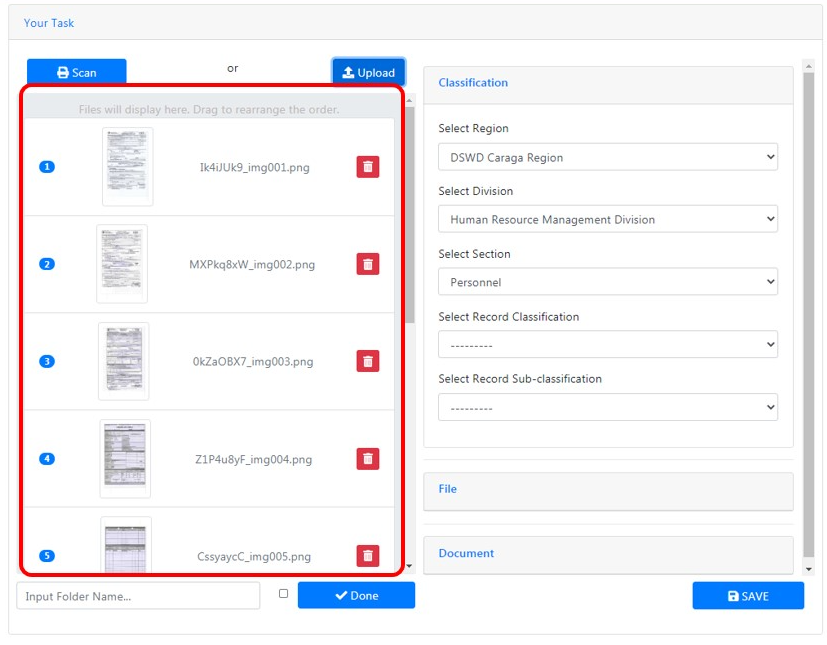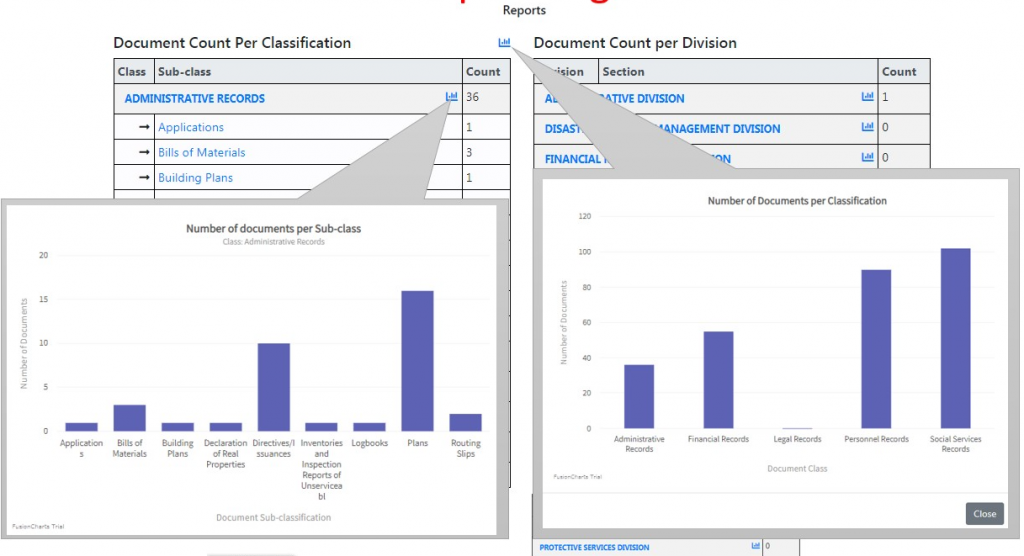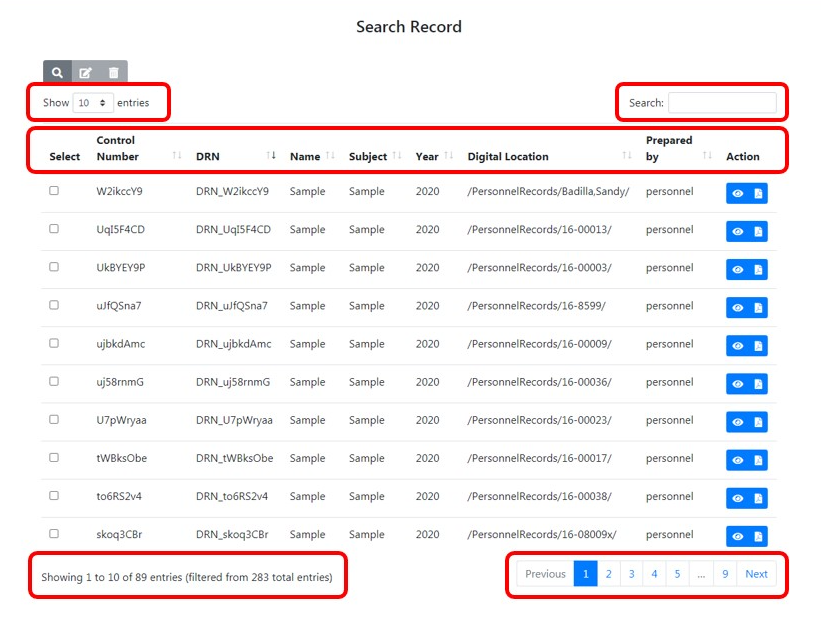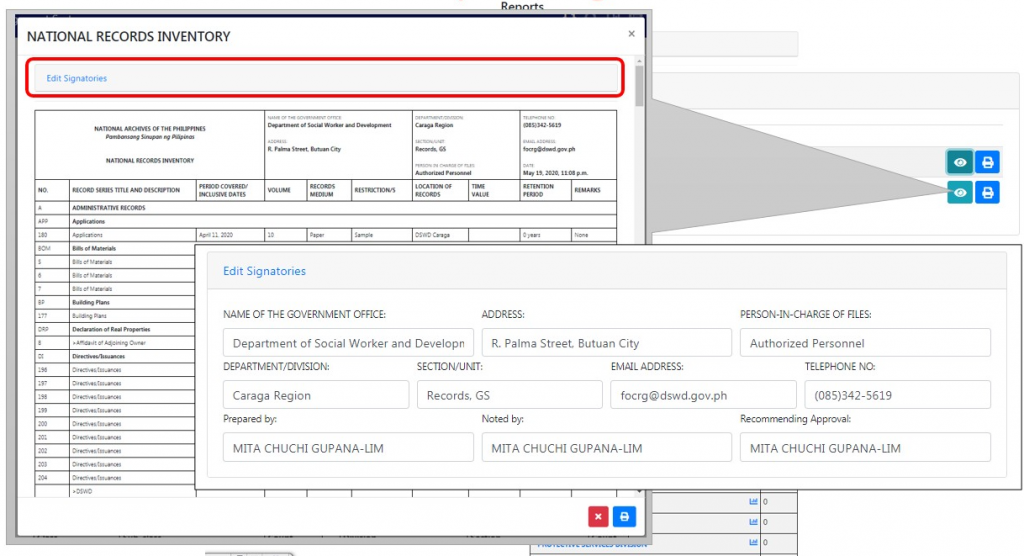 System Functional Directory
The system's navigation bar contains the four major functional buttons, Manage records, Search, Reports, Activity Logs and User Menu.
Manage Records Page – Data entry page of the system.
Search Records Page – Search Facility page of the system.
Reports Page – Graphical and Statistical representation of data are featured in this page.
Transaction Logs – Significant changes made in the system are logged and ca be viewed in this page.
User Menu – contains user specific details.
2nd Flr. Hiraya Building, Caraga State University, Ampayon, Butuan City, Philippines
Email : chci@carsu.edu.ph